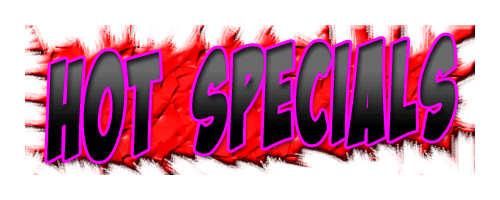 Welcome to Fly By Night Fireworks Shopping Cart.  The purpose of this cart is to give you a chance to see some of the product before you buy them.
With this Cart you will be able to do the following:
View products by category
View video's of product
Add products to the wish list (Register Online to save Wish List)
Move Products from Wish List to Cart where you can adjust quantities!
When ready to Print, Click (PROCEED TO CHECKOUT)
In  CHECKOUT  use the (PRINT FRIENDLY) button to email, print or create a PDF.
Next head to your nearest Fly By Night Fireworks stand for pricing and purchasing with your list in hand.